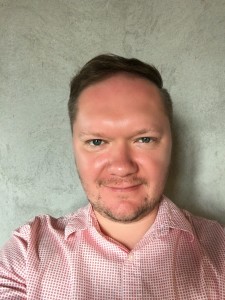 Martin M. Sobczyk (born Aug. 6, 1976, in Wrocław) – member of the Board of the Sarny Castle Trust, one of its three founders.
Former journalist at American news corporations. Veteran of The Wall Street Journal in Central Europe and Bloomberg News in Germany.
In his free time, an early-music singer who specializes in Baroque and Renaissance.
Member of the Liberal Democrats in England.